Equestrian Trails, Inc.
Dedicated to Equine Legislation, Good Horsemanship, and the Acquisition and Preservation of Trails, Open Space and Public Lands
GREAT news on the aerial tram proposed for Griffith Park. Received this from Lynn Brown today:
I imagine that many of you also received the form email from David Ryu regarding the Griffith Park Aerial Tram that arrived yesterday. In case you didn't, below is a copy:
Previously the public e-mailed our office regarding the aerial tram proposal being studied by the Recreation and Parks Department which was proposed as an idea for consideration by community members. I wanted to provide you an update on Councilmember Ryu's position on the aerial tram study. Councilmember Ryu does not support the proposed aerial tram routes being studied.
Councilmember Ryu remains committed to improving access, safety, and mobility in and around Griffith Park. However, the routes as proposed don't integrate enough with public transportation, and much further study would be needed on alternatives or additions to make sure a proposed aerial transit system would be able achieve those goals.
At this time of financial crisis, as the City faces potential cuts to services and staff, Councilmember Ryu opposes funding additional study at this time on this proposal.
Thank you,
Rachel Fox
Field Deputy for David Ryu"
All thanks to all who wrote the letters, signed the petitions. Thanks to the dedication of Gerry Hans (Friends of Griffith Park (FOGP) who spearheaded this effort.
Spring Ride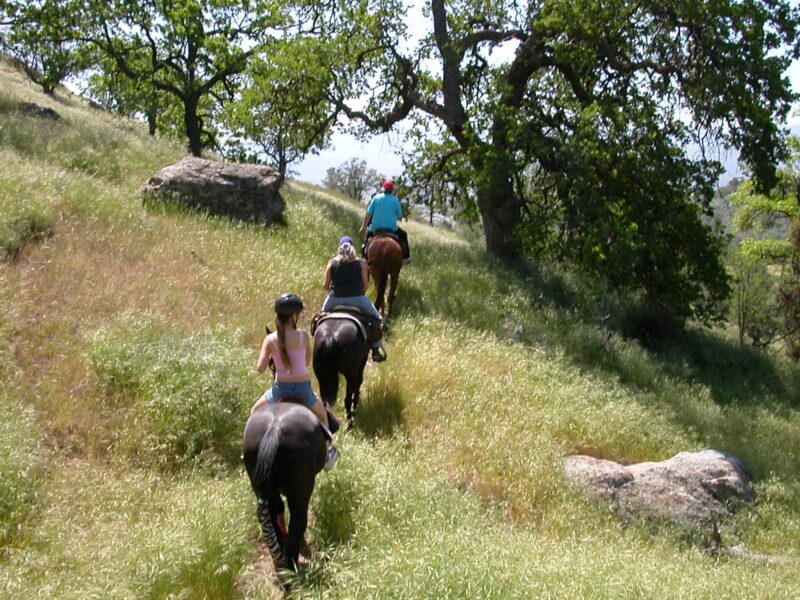 Unfortunately, the Spring Ride 2020 at Bear Valley Springs has been cancelled. READ MORE…
Convention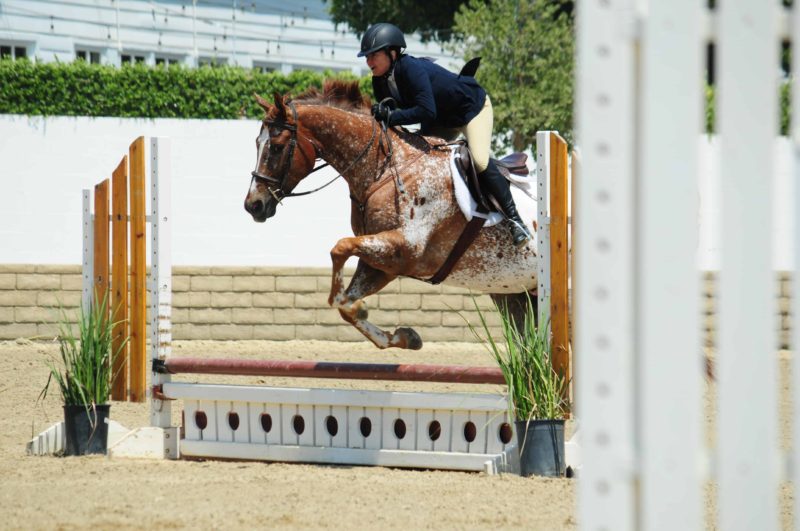 Unfortunately, the ETI National Horse Show and Convention scheduled for July 24 – 26, 2020 at the LA Equestrian Center has been cancelled due to Covid. READ MORE…
Death Valley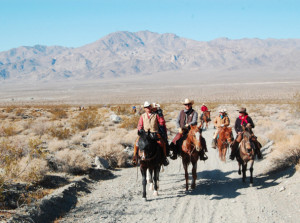 Unfortunately, this year's ride has been cancelled.  Each November, ETI hosts its Death Valley Ride, a journey through the unique majesty in and around this national landmark. To discover some of the history of this region, and to find out how you can be part of this memorable event, READ MORE…
ETI National Awards
ETI expresses their thanks for those who have helped above and beyond the call of duty, with an awards banquet and recognition of nominated Volunteers of the Year, as well as the ETI Sponsor of the Year! Join us as we celebrate the contributions Keith Hilliard (Area 3), Terry Kaiser (Area 7) and Rich Gomez (Are 12) have made to their communities. We also salute Scott & Liz Wahlberg of Canyon Feed & Tack for their dedicated support of ETI National and its activities. READ MORE…
Thank you to our sponsors!
Please show your support by selecting any or all of these logos to visit our ETI sponsors' websites and find out more about their products and services.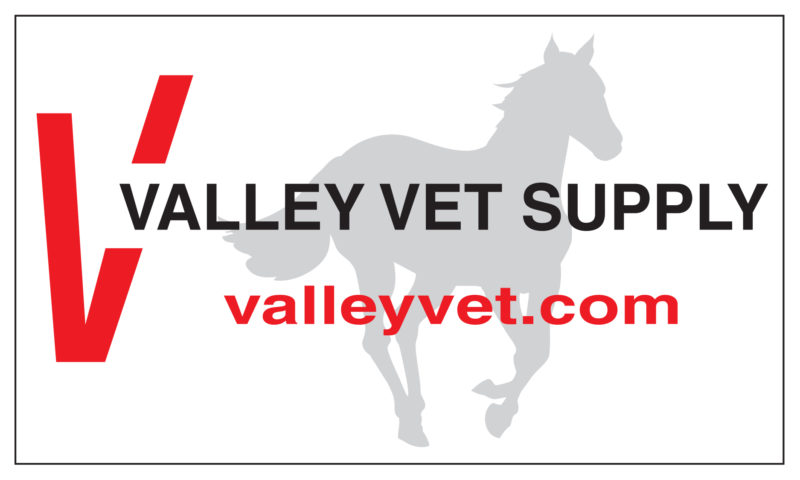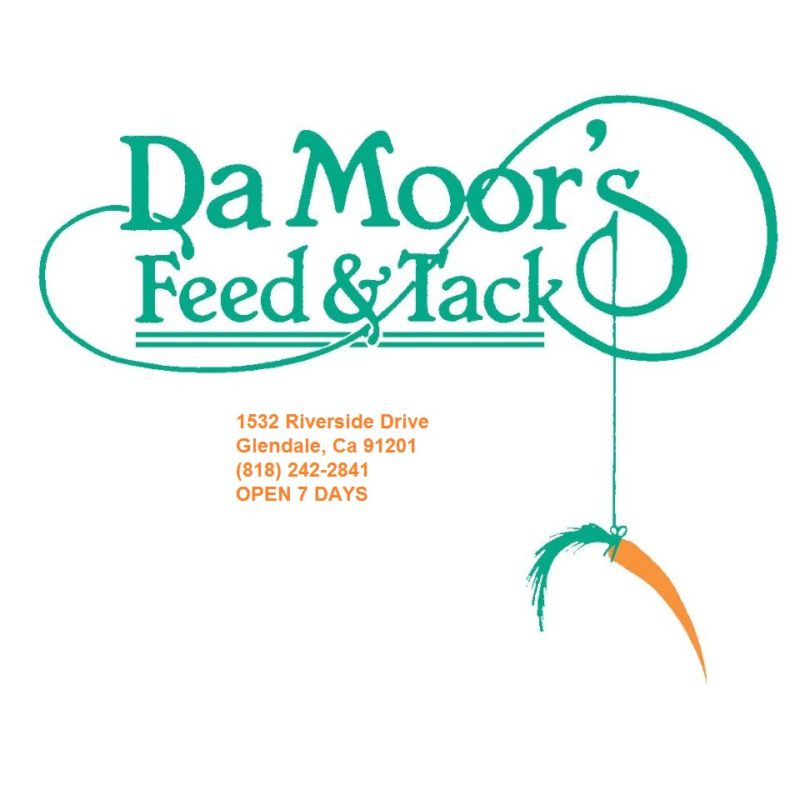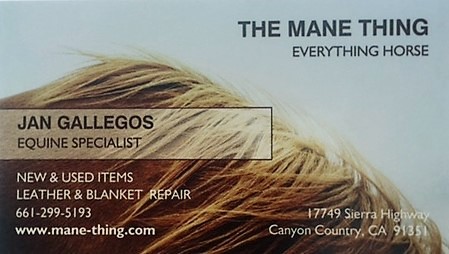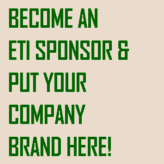 ETI National Magazine
Check out the latest issue of ETI National Magazine right now!
Select the first magazine on the top shelf and enjoy…
(Back issues are also available on the bookshelf — go for it!)
Got something to submit for consideration in ETI National Magazine?
Have a question about the magazine or how to use the new interactive reader?
Want to send your list of found "Easter Eggs" to be entered in our monthly prize drawing?
Just drop us an e-mail at magazine@etinational.com !
You may print a copy of the current ETI magazine here.