Equestrian Trails, Inc.
Dedicated to Equine Legislation, Good Horsemanship, and the Acquisition and Preservation of Trails, Open Space and Public Lands
ESTABLISHED 1944
We'll miss you, Terry!
Written by Becky Borquez, Linda Fullerton and Susan Kaiser
Terry joined ETI Corral 20 in circa 1992 after moving to Shadow Hills where he lived for more than 30 years. He was given his best friend, Rambo, by a woman for whom he did home remodel. Rambo, who was a white Arab, became his riding buddy and teacher for close to 23 years. After Rambo died, Terry rode Dave and Shanti, Appys he and his wife Susan raised.
We first met Terry when he reached out to us in the early 90's, through Corral 20. He wanted to be part of a Corral that could provide him the opportunity to join folks on trial rides. Linda Fullerton was about to scout an upcoming trial ride at Cienega Springs above Castaic Lake. She invited Terry to join the maintenance ride. The team of Bert Bonnett, Mike and Linda Fullerton along with Terry and his great horse Rambo headed out the following Saturday. It was a cold misty morning. The trails were in terrible condition and they worked hard all day. By the time it was getting dark, they are about 3 miles from the trailers and coming to the river crossing. Riding along the edge of the river, they all of a sudden saw the trail had washed away. Too far to turn around, and almost dark, they determined to rebuild a trail that would drop them into the fast-moving river. Working for about 30 minutes until Bert determined the slope was safe enough to slide down about 7 feet into the river, first Bert mounted up, and down he went. The other three held their breath. Then it was Linda, Mike and lastly Terry and Rambo's turn. Bert yelled, "Give him his head" and down Terry came. They made it through the river and finally back to the trailers. It was pitch black. They sat in the pickup and picked ticks off of each other. What a long day. Terry survived the day and found it a great adventure. Through the years he loved to tell the story of how they almost killed him; it was his first indoctrination into ETI and Corral 20, and he never looked back.
Terry continued to serve ETI and our community for close to 30 years. He became a dedicated and hard-working trail "builder, clearer, maintainer".
Along with ETI, Terry worked endlessly with California Trail Users Coalition (CTUC). Terry, working along with Linda Fullerton, Berry Wetherby, and Ed Waldheim, managed to save North Fork fire station from being demolished and established as a layover post for riders, hikers and motorcycles, and established and supported a care taker named Todd. North Fork station is at the cross roads of the Pacific Coast Trail and the Discovery Trail for motorcycles. Terry put in "sweet smelling toilets" at the site and built tent pads for the comfort of the travelers. Terry, along with the support of CTUC, built a staging area for hikers and equestrians off of Soledad Canyon at the trailhead of Indian Canyon which connects to the Pacific Coast Trail that leads to North Fork. This site as developed parking for horse trailers and cars, again with "sweet smelling toilets" for the convenience of the site users. "SST's" became Terry's trademark!
Terry was a member and officer of the Hansen Dam Advisory Board. He was also active and on the board of Foothills Trails Neighborhood Council and was influential in establishing their office space at the corner of Wheatland and Sunland Blvd. Terry not only worked on our local trails, but also reached out thru CTUC to help Berry Wetherby annually clean the San Gabriel Canyon recreation area. He was the first volunteer to recruit equestrians to help support this clean up team, which of course included Rambo.
Terry held many positions in ETI, both at the Corral and National levels. At the National level, he was the Area Director and also the Deputy Director for the National Trail Coordinator's position. He was President of Corral 20 for at least five years.
Corral 20 decided to host Trail Trials to provide a new equestrian venue for the equine community. Terry became the man who mapped out the trails and developed the obstacles. He had strong support from Corral members, but he took the lead to ensure that they had successful events. Terry was a big part of making Corral 20's annual Harvest Moon Dinner and Dance a huge success.
He became Area 7 rep and held that position until his death. He rode the Death Valley Ride several years, and then became part of the pit crew, building and hauling the shower trailer to the daily camp sites for the riders to use. (First time Death Valley riders had "HOT WATER".) He was also a huge part of ETI National Convention for many years, headed up the Grounds crew, making sure all the arenas had what they needed, overseeing Security, and brought his motor home for years so that his wife, Susan, could manage the stall assignments. One of the joys of his life was having his grandkids join him at Convention! They all had a ball!
He loved to trail ride and loved to camp. He rode the ETI National Spring Ride a number of times, as well as many trips to Montana de Oro, Casper's Wilderness Park, Anza Borrego, Pt. Reyes, Yosemite, as well as our local mountains such as Bandido, North Fork, and Bear Divide.
Terry was a friend to anyone who met him and a very dear friend to many of us. He was really a kid at heart, and loved to tease all the youngsters, including the Junior Ambassador kids, and anyone else he could get a laugh out of!
He was the "go-to guy"…he knew how to build it, fix it, create it, or trim it. He spent hours in the saddle working to maintain and rebuild our forest trails. He coordinated this trail work with the Angeles National Forestry Department, taking the required chain saw and training classes to establish his credentials as an approved forestry trail builder. He was the "brains" and creator of the safety gate equestrian crossing at Wentworth and Wheatland in Shadow Hills, when he saw the necessity after several incidences of horses dumping their riders, and running right off the trails on to Wentworth! Again, as was Terry's nature, he saw the need, worked with FTDNC to secure the funds, and built the gates, step overs and mounting block (along with Chris Keegan) that benefits all of our equestrian community.
Terry, we all thank you for your years of tireless service to our community and even more, for being our friend. Happy Trails until we meet again!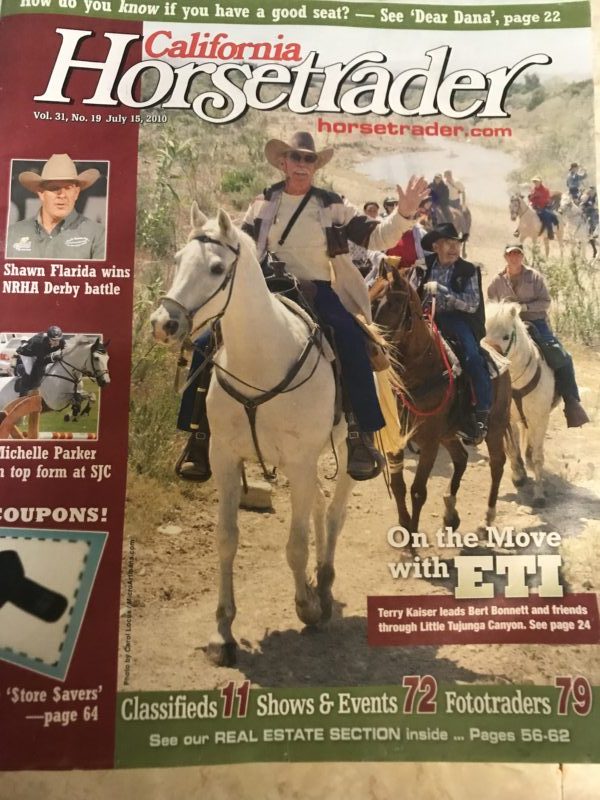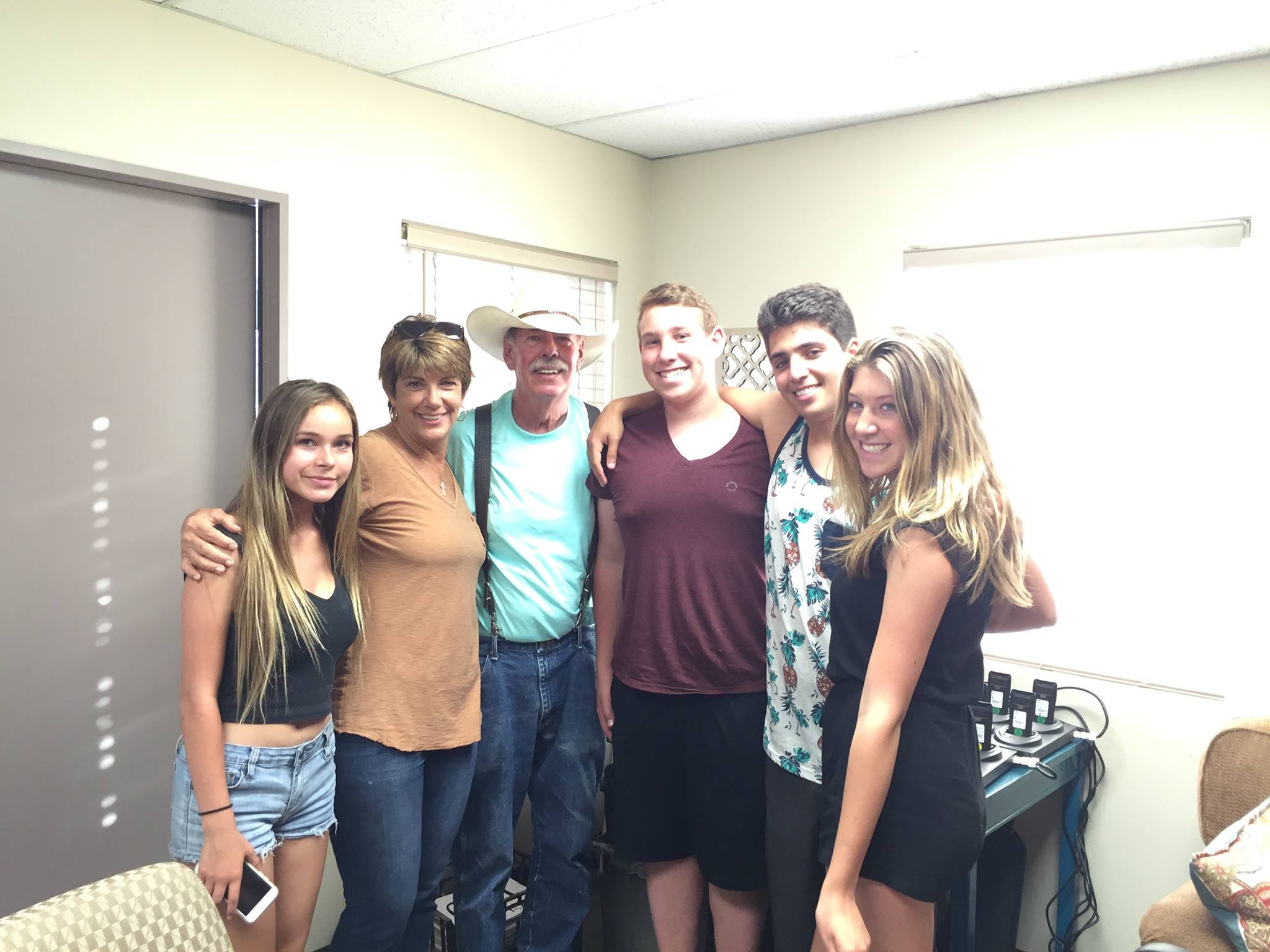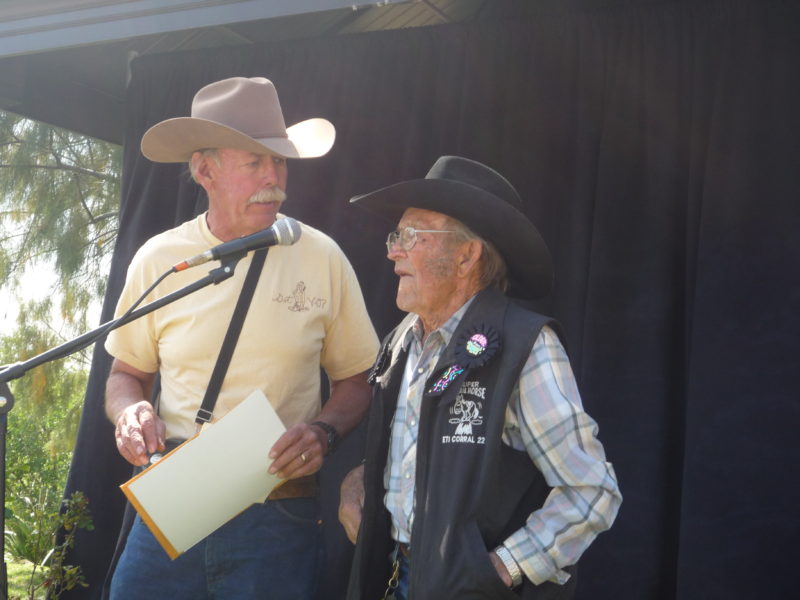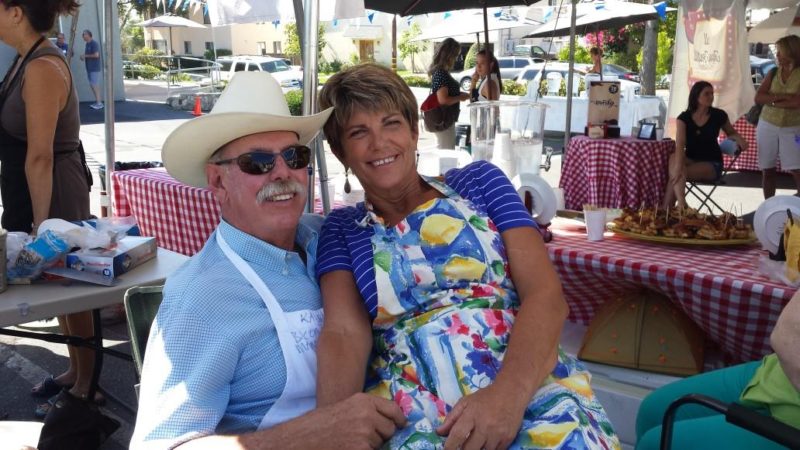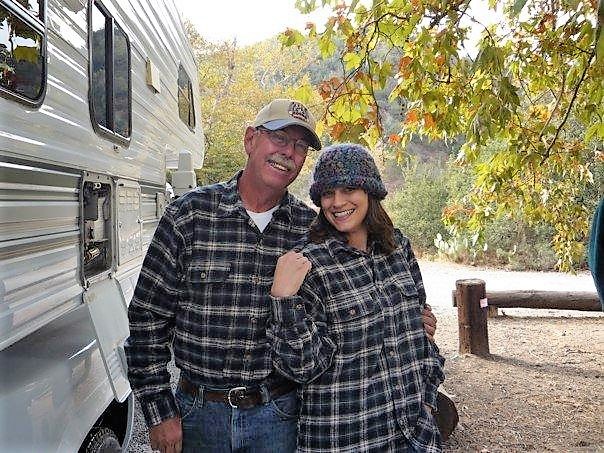 Spring Ride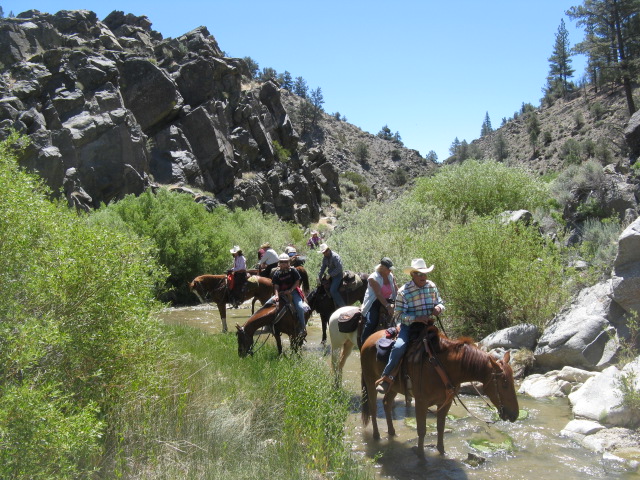 Spring Ride 2018 will be in Lockwood Valley in Frazier Park June 3 -9, 2017. READ MORE…
Convention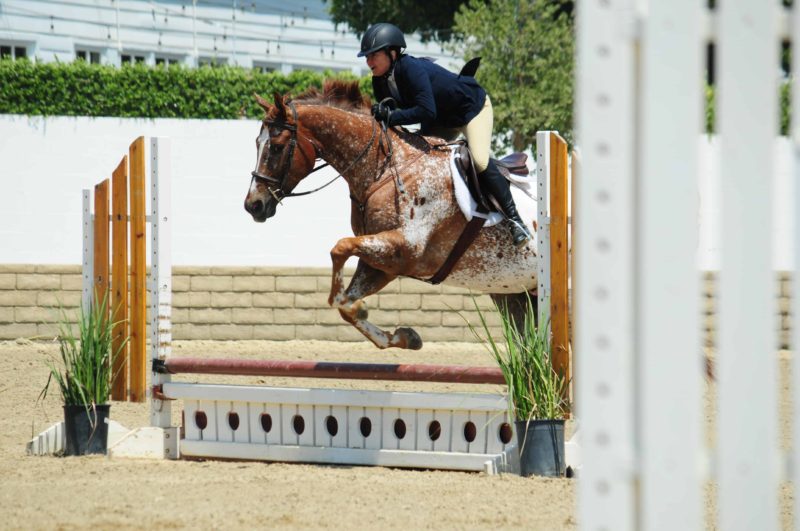 Mark Your Calendars! The 70th ETI National Horse Show and Convention is June 21-24, 2018 at the LA Equestrian Center. Premiums and other information will be on this website as they are made available, so check back soon. READ MORE…
Death Valley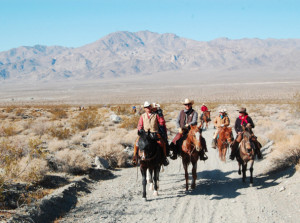 Each November, ETI hosts its Death Valley Ride, a journey through the unique majesty in and around this national landmark. To discover some of the history of this region, and to find out how you can be part of this memorable event, READ MORE…
ETI National Awards
ETI expresses their thanks for those who have helped above and beyond the call of duty, with an awards banquet and recognition of nominated Volunteers of the Year, as well as the ETI Sponsor of the Year! Join us as we celebrate the contributions Keith Hilliard (Area 3), Terry Kaiser (Area 7) and Rich Gomez (Are 12) have made to their communities. We also salute Scott & Liz Wahlberg of Canyon Feed & Tack for their dedicated support of ETI National and its activities. READ MORE…
Thank you to our sponsors!
Please show your support by selecting any or all of these logos to visit our ETI sponsors' websites and find out more about their products and services.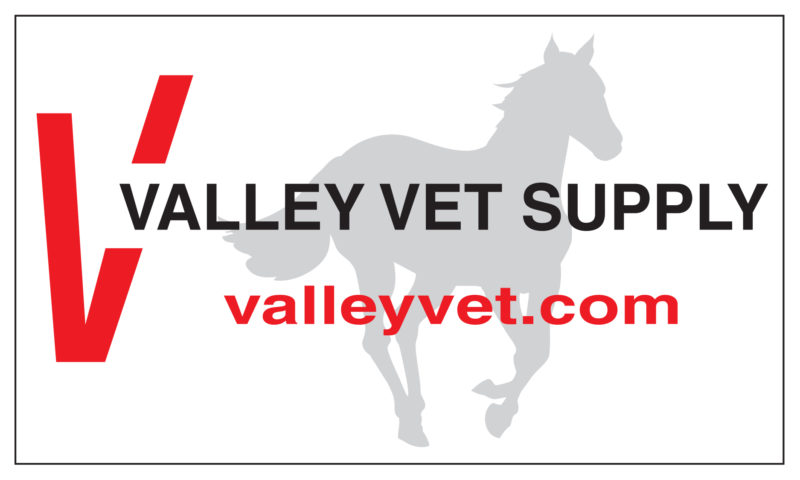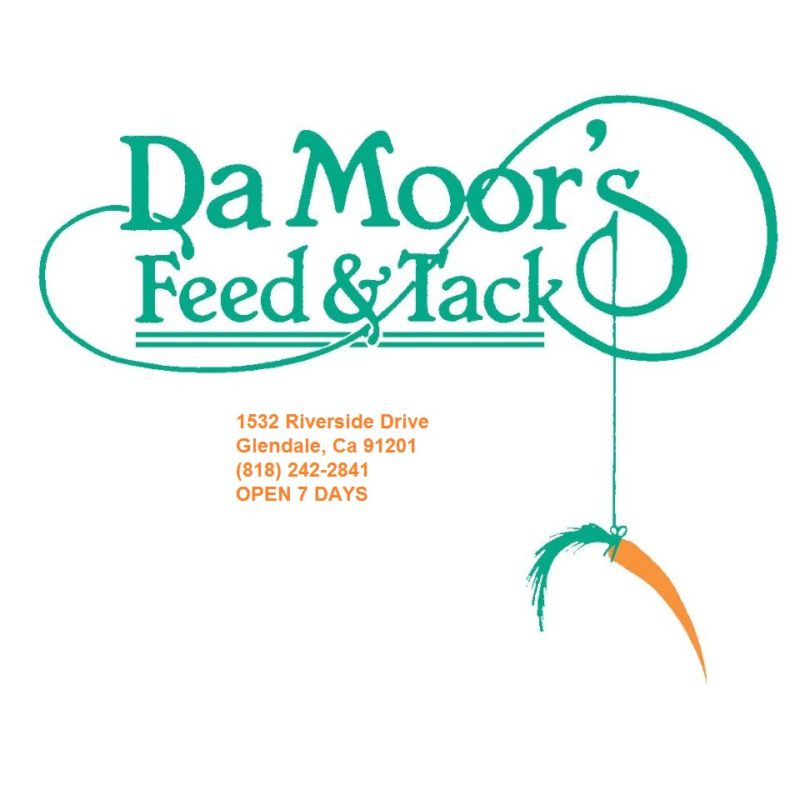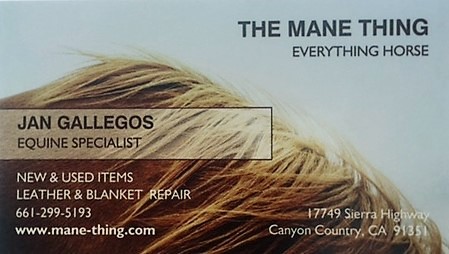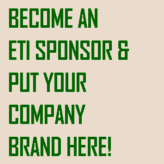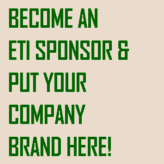 ETI National Magazine
Check out the latest issue of ETI National Magazine right now!
Select the first magazine on the top shelf and enjoy…
(Back issues are also available on the bookshelf — go for it!)
Got something to submit for consideration in ETI National Magazine?
Have a question about the magazine or how to use the new interactive reader?
Want to send your list of found "Easter Eggs" to be entered in our monthly prize drawing?
Just drop us an e-mail at magazine@etinational.com !
You may print a copy of the current ETI magazine here.