Equestrian Trails, Inc.
Dedicated to Equine Legislation, Good Horsemanship, and the Acquisition and Preservation of Trails, Open Space and Public Lands
ESTABLISHED 1944
It Takes A Village Club
By Renate Söderström, ETI Corral 357
The weather had changed from the oppressive heat to a cool morning a few Sundays ago, so I decided to go out for a long ride. Since it was so last minute, I didn't think of trying to find a companion rider…just Mocha and me. I got to the stables early, and as Mocha looked up, he could tell we would be saddling up, so he began eating his hay faster than usual. Horses always seem to know what is going on.
I decided to saddle him while he was eating, so he would not be hungry on the ride. As I began tightening the girth, he seemed to be calmer than usual. I just chalked that up to him wanting to get out for a while. So, we headed out of the gate, crossed the street to the stump, then headed down the road. Everything felt the same as usual…Mocha walking slow and me clicking to get him to step up his gate…the usual.
It was such a beautiful morning as we headed out the Arroyo. I could feel his legs were stiff, probably from arthritis…he is 23, after all. So, we walked on for quite a way before I got him to start trotting and then a short canter from time to time. Before too long, we had crossed the narrow creek, the dried big creek then out by the homes in Arroyo Vista. I was   pleasantly surprised that the park had worked hard leveling the dirt road and getting rid of all the rocks.
We turned around after about two hours and began heading back toward the main park. As usual, Mocha knew we were heading back, so he stepped up his gate. We cantered, trotted and walked fast a good part of the return. Mocha had been known to trip on occasion but always was able to recover, until today.
We had passed by the toll road bridge on our return, cantering slowly as we approached two mountain bikers heading toward us. Just as we came upon them, Mocha's right foot caught on the dirt, and he began to trip. He tried desperately to regain his footing by pulling up his left foot, but to no avail, we were going down. Even though everything happened so fast, I remember time seemed to move in slow motion. I felt like I had time to decide how I was going to roll off. But as nature would have it, Mocha fell left and landed hard on me as well as the left pommel of my saddle. I remember hearing the two bikers yelling in astonishment and fear as they watched the whole event unfold.
They came running over to me, one of them taking hold of Mocha's rein as he righted himself, the other telling me not to move. My first inclination was to jump up, but as I tried, I realized I just couldn't get up. The two guys were awesome. Their only concern was for me. Neither seemed to be afraid of the scared horse or the fact we were out in the middle of nowhere. They actually helped me up and walked me over to a rock to sit down. They got my phone number and rode off to find the ranger.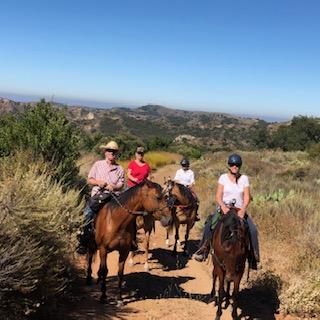 I remember thinking how light headed I was, how my head was pounding and I felt like throwing up, but I needed to get Mocha back to the stables. Mocha's knees were all bloody as was the area above his eye and nose, and I wanted to get him home. So, I got up slowly, on shaky legs and tried to walk back down the Arroyo. I was too shaken up to make the walk, so I found another rock and sat down…panic was setting in.
As I sat there, I realized I needed help. Who could I call? This is where the Club came in. As a board member, I am always thinking of reasons why someone should join the club. What's in it for them? Well, I found the best answer of all.
I thought of all the people I ride with most…Debbie, Jim and Patti. All of whom are in the Saddleback Canyon Rider Club. So, I called Debbie first. Of course, I got lucky. She answered right away, and I explained what happened. She immediately began making calls to the park ranger and to others who she knew would help. Before long, the park rangers, all six of them, showed up in a pick-up truck. I was so relieved that I was getting help, but my biggest concern now was Mocha and how he was going to get home and cleaned up. Not five minutes went by and I saw Dave walking up to collect Mocha. As I headed out of the Arroyo in the truck, we ran into Debbie also coming to help. Wow, what a group of amazing people. Between them, they got Mocha back home, rinsed off and in his stall. Debbie even came back later with a box full of     medical supplies to tend to Mocha.
The rangers took me over to the fire station to get checked out. As I sat there, Ranger Diane said she had spoken with other members of the club including Patti. Patti had offered to sit with me to ensure that I had help should I have a       concussion. Before long, I made it home and rested for a good part of the day. I received multiple calls from people in the club offering to help in any way they could. I was so humbled by the outpouring of concern and care that all of these people had for me. They were members of My Club, and they were there for me.
That is why I belong to the Saddleback Canyon Riders Club. It's not just for the comradery or to find someone to ride with. It's because we are a family, there to help each other when needed. I know that anytime I ride, no matter what happens, there will be a corps of people that I can call at a moment's notice. And it is a two-way street. I will be there for any of my club members when the call comes in. It does take a club, my club.
Spring Ride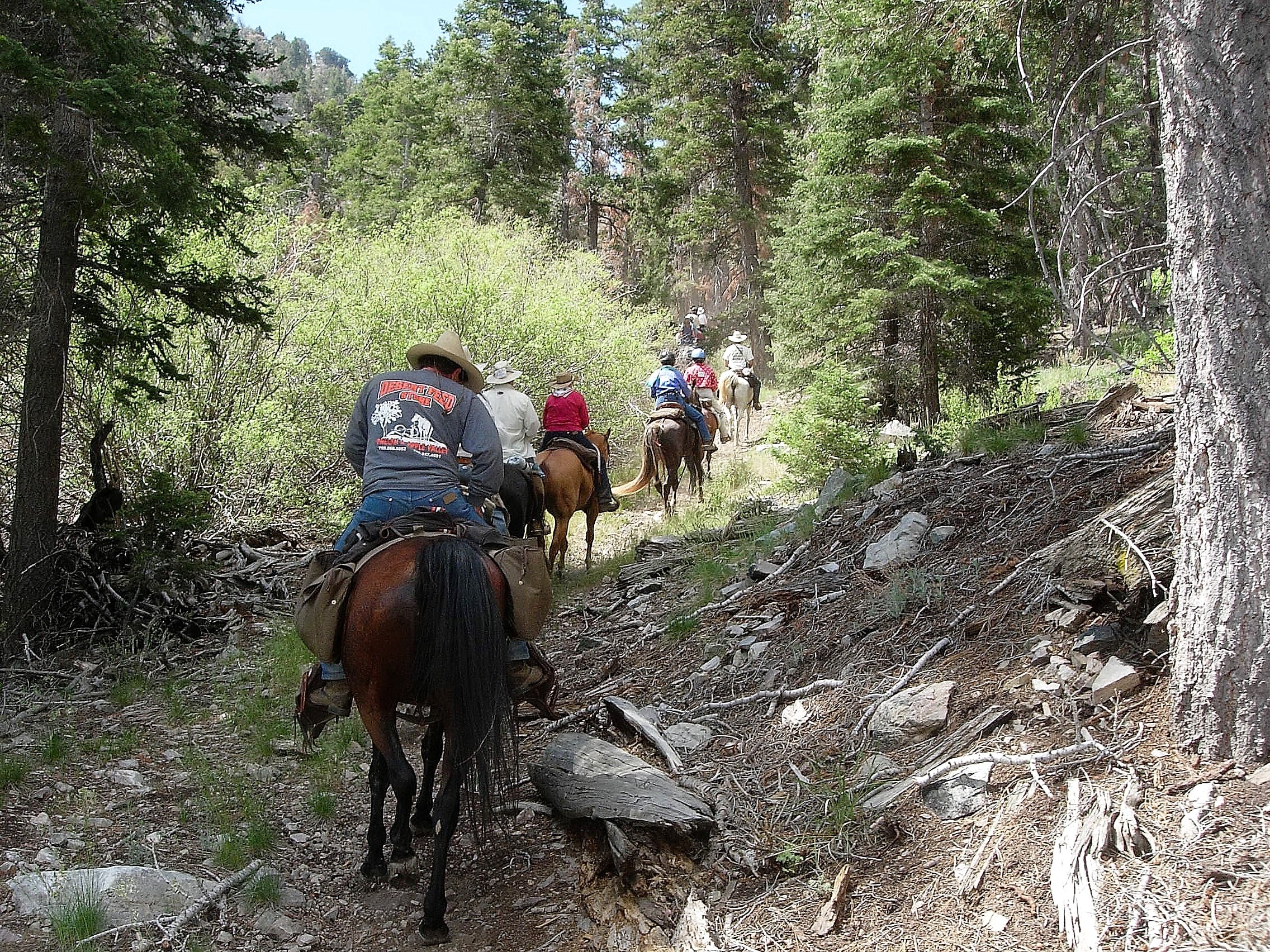 Spring Ride 2019 will be at Heart Bar near Big Bear June 9 – 15, 2019. READ MORE…
Convention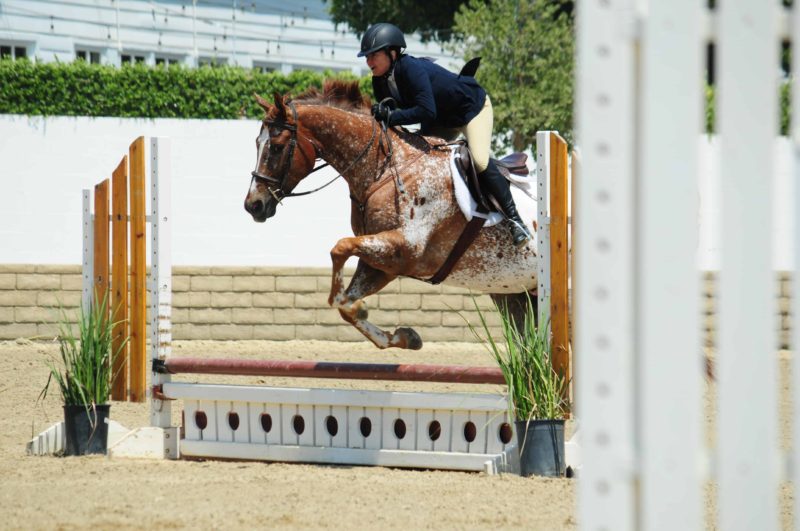 Mark Your Calendars! The 71st ETI National Horse Show and Convention is July 24 – 26, 2020 at the LA Equestrian Center. Premiums and other information will be on this website as they are made available, so check back soon. READ MORE…
Death Valley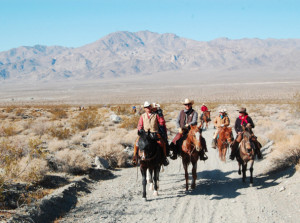 Unfortunately, this year's ride has been cancelled.  Each November, ETI hosts its Death Valley Ride, a journey through the unique majesty in and around this national landmark. To discover some of the history of this region, and to find out how you can be part of this memorable event, READ MORE…
ETI National Awards
ETI expresses their thanks for those who have helped above and beyond the call of duty, with an awards banquet and recognition of nominated Volunteers of the Year, as well as the ETI Sponsor of the Year! Join us as we celebrate the contributions Keith Hilliard (Area 3), Terry Kaiser (Area 7) and Rich Gomez (Are 12) have made to their communities. We also salute Scott & Liz Wahlberg of Canyon Feed & Tack for their dedicated support of ETI National and its activities. READ MORE…
Thank you to our sponsors!
Please show your support by selecting any or all of these logos to visit our ETI sponsors' websites and find out more about their products and services.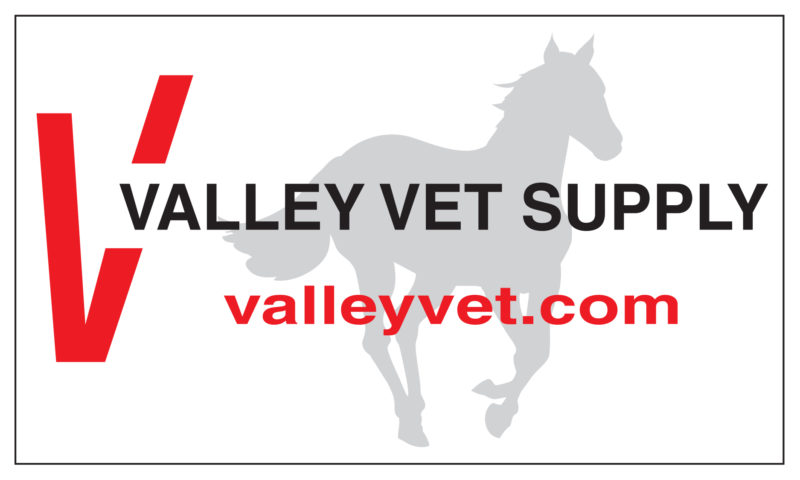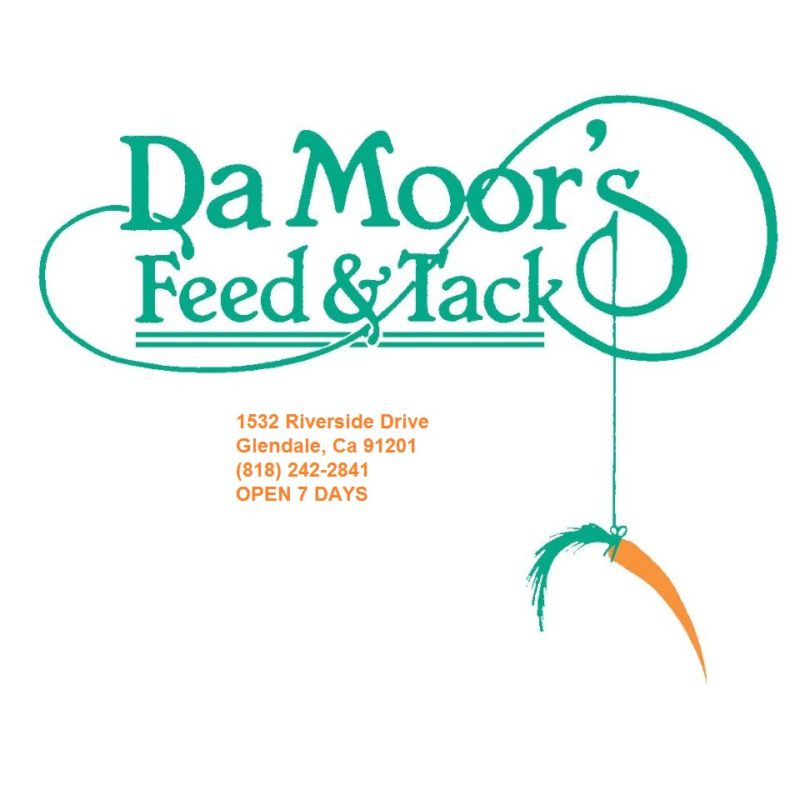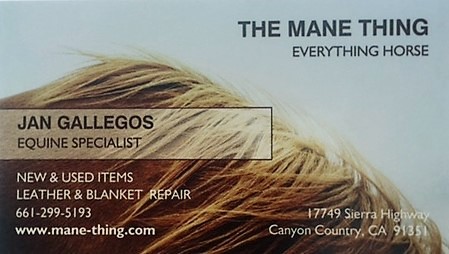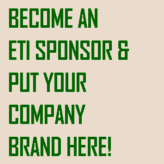 ETI National Magazine
Check out the latest issue of ETI National Magazine right now!
Select the first magazine on the top shelf and enjoy…
(Back issues are also available on the bookshelf — go for it!)
Got something to submit for consideration in ETI National Magazine?
Have a question about the magazine or how to use the new interactive reader?
Want to send your list of found "Easter Eggs" to be entered in our monthly prize drawing?
Just drop us an e-mail at magazine@etinational.com !
You may print a copy of the current ETI magazine here.