Equestrian Trails, Inc.
Dedicated to Equine Legislation, Good Horsemanship, and the Acquisition and Preservation of Trails, Open Space and Public Lands
ESTABLISHED 1944
Corral 20's 1st Annual Terry Kaiser Memorial Trail Trial
The 1st Annual Terry Kaiser Memorial Trail Trials to benefit ETI National, sponsored by ETI Corral 20 Rough Riders , was held at Gabrieleno Arena and Hansen Dam in Lake View Terrace on Saturday, November 3, 2018.
71 riders (yep, seventy-one!!) participated in our first-ever Terry Kaiser Memorial Trail Trails! What a great day! Beautiful weather, awesome obstacles and course, and no one got hurt! (That's always a plus.)
We are so grateful for all of our volunteers who represented ETI Corrals from all over! Thank you! And we are grateful to East Valley Feed in Sun Valley who donated gift cards, Damoor's Feed in Burbank who donated a great prize, and several individuals who also donated to make our prizes and silent auction a success. The accounting is still being finalized but it looks like ETI National will be getting a check for about $1800!!! Yahoo!
Thank you to our amazing judges:
• Shelly Freed, who is our phenomenal ETI National bookkeeper and a member of Corral 101 judged at Obstacle #1, Tack Check
• Obstacle #2 was the Drag, judged by Pam Mitchell, President of Corral 10
• Laurie Thoms, Corral 20 member, judged Obstacle #3, the Bridge
• Debra McConville judged Obstacle #4, Hat Pick Up
• Bob Foster, past President of ETI National, judged Obstacle #5, the Gate
• The hidden obstacle #6 was the Uphill, judged by Linda Fullerton, Secretary of Corral 20 and immediate past President of ETI National
• Obstacle #7 was the Tunnel, judged by Patty Hug, President of Corral 12 and Area 5 Rep (and a big thanks to her helper, Natalie Ruiz)
• Cheri Ovayan of Corral 20 and Corral 10, judged at Obstacle #8 the Step-Up
• Debbie Humphreys of Corral 83 judged at the Water Crossing, obstacle #9
• Obstacle #10, the Walk Through was judged by Jeanne Mather of Corral #10.
Also a HUGE THANK YOU to our Entry Desk crew, Julie Tarnawski, Linda Deckard and Kris Hoxworth. The Trail Trials couldn't happen without our Entry Desk volunteers. Other volunteers were James and Andrea Gutman, who helped with trail clean-up and checking early Saturday morning to make sure the ribbons were still in place; Nikki Ahten who helped with the trail marking and helped set-up Saturday morning; Debie Petersen and daughter Stacie who were our drag riders and also gathered ribbons off the trail; Randy Hammock, who stood at the signal crossing, helping riders cross Wentworth safely; and our wonderful Junior Ambassadors and their leaders who put on a delicious barbecue lunch and were just all around great!
And of course, to our Trail Trials Queen and leader, Deb Mader who always does a wonderful job creating the trail obstacles, mapping out the course, riding it many times over, physically getting the actual obstacles in place, making goodie bags for the judges, and all the other many things she does! And her husband, Evan, who cooks an amazing dinner for the volunteers the week before the Trail Trials, and then made home-made potato salad for the barbecue on Saturday! Their daughter, Jessica, fancied up our Trail Trials flyer which looked really awesome! THANK YOU TO THE MADERS!!!
I really believe this day honored our dear friend Terry Kaiser, who passed away this past summer. Terry loved putting on Trail Trials, and he taught the rest of us in Corral 20 to love them, too! Terry can never be replaced in our community, but I hope his legacy of commitment, hard work, and love of his horses and the outdoors will continue on through the rest of us and the younger generation coming up.
We want to encourage other Corrals to put on Trail Trials in your communities. It's a lot of fun, can bring some money into your Corral, and most of all, encourages getting out there on our horses and showing the world that the equestrian lifestyle is alive and well!
For results and photos, scroll down to the Magazine section below.  You'll find the info on pages 9 – 11 in the December issue.
Spring Ride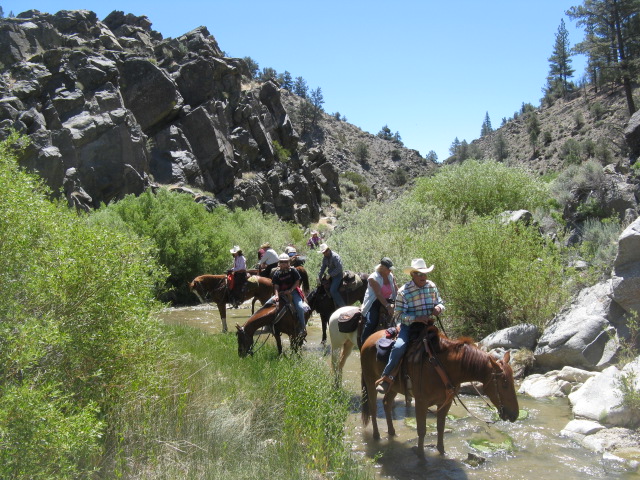 Spring Ride 2018 will be in Lockwood Valley in Frazier Park June 3 -9, 2017. READ MORE…
Convention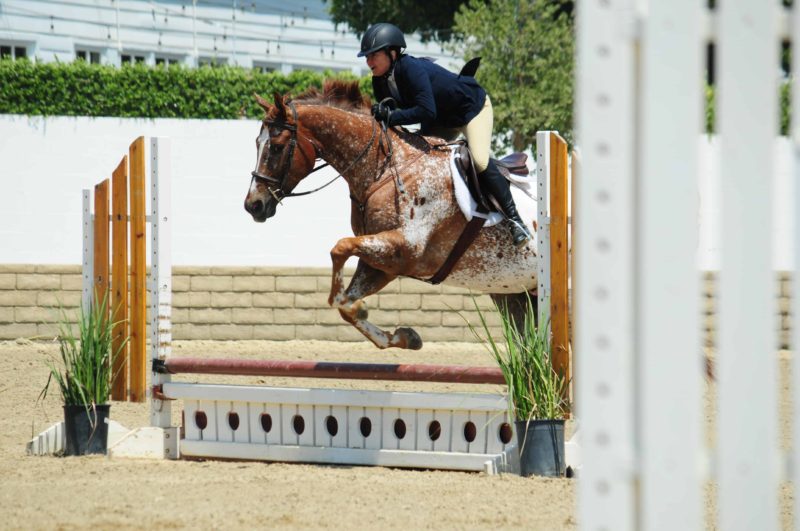 Mark Your Calendars! The 70th ETI National Horse Show and Convention is June 21-24, 2018 at the LA Equestrian Center. Premiums and other information will be on this website as they are made available, so check back soon. READ MORE…
Death Valley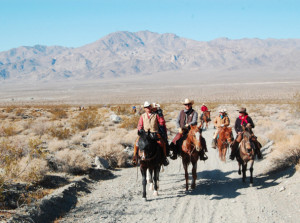 Each November, ETI hosts its Death Valley Ride, a journey through the unique majesty in and around this national landmark. To discover some of the history of this region, and to find out how you can be part of this memorable event, READ MORE…
ETI National Awards
ETI expresses their thanks for those who have helped above and beyond the call of duty, with an awards banquet and recognition of nominated Volunteers of the Year, as well as the ETI Sponsor of the Year! Join us as we celebrate the contributions Keith Hilliard (Area 3), Terry Kaiser (Area 7) and Rich Gomez (Are 12) have made to their communities. We also salute Scott & Liz Wahlberg of Canyon Feed & Tack for their dedicated support of ETI National and its activities. READ MORE…
Thank you to our sponsors!
Please show your support by selecting any or all of these logos to visit our ETI sponsors' websites and find out more about their products and services.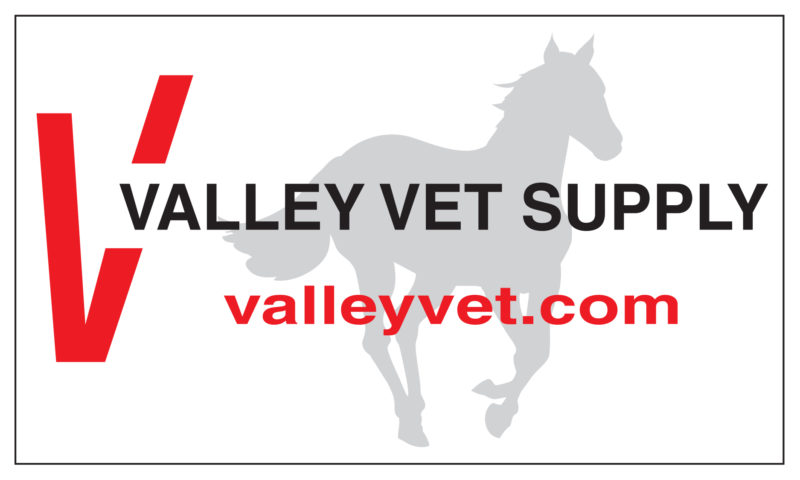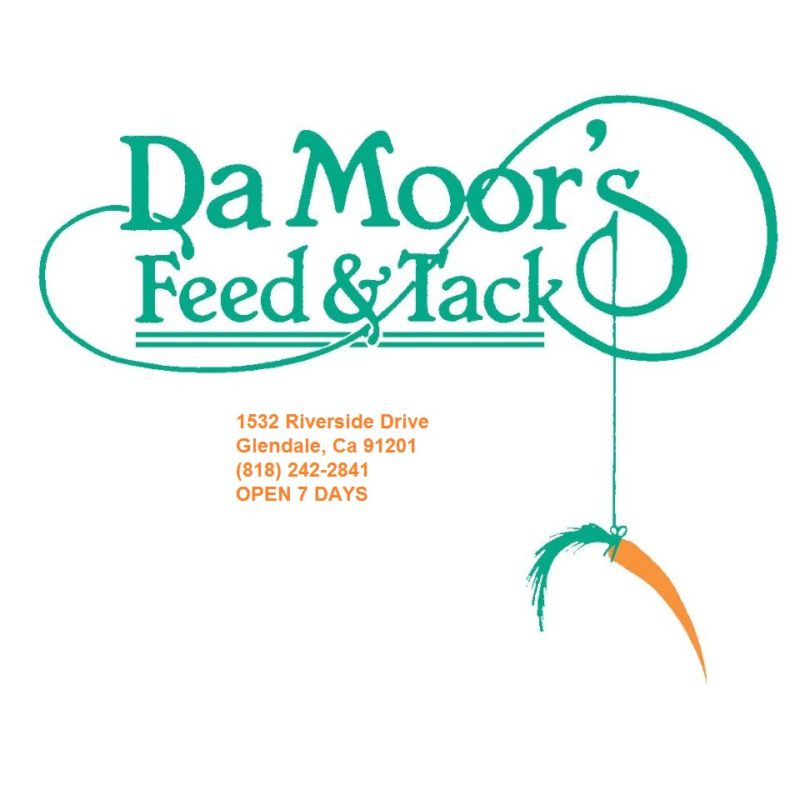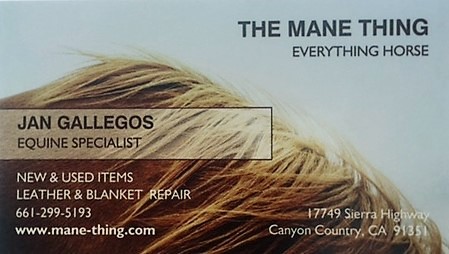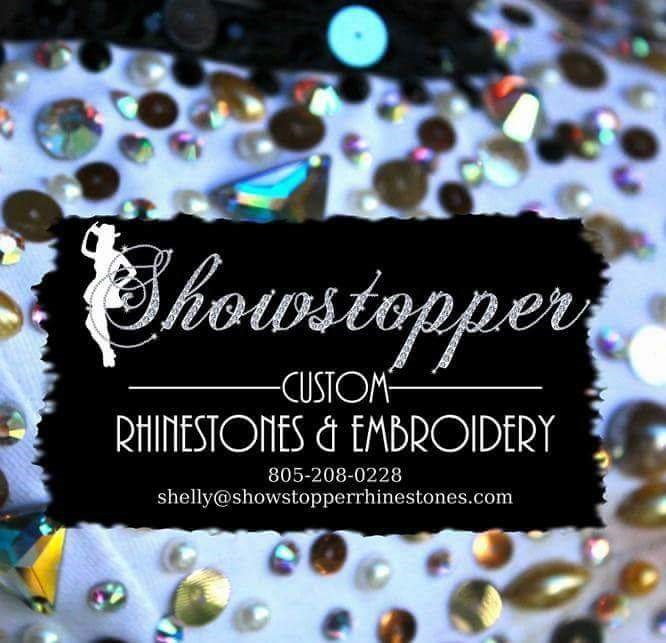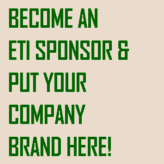 ETI National Magazine
Check out the latest issue of ETI National Magazine right now!
Select the first magazine on the top shelf and enjoy…
(Back issues are also available on the bookshelf — go for it!)
Got something to submit for consideration in ETI National Magazine?
Have a question about the magazine or how to use the new interactive reader?
Want to send your list of found "Easter Eggs" to be entered in our monthly prize drawing?
Just drop us an e-mail at magazine@etinational.com !
You may print a copy of the current ETI magazine here.