Community CrossTalk
ETI members making a difference
(ARCHIVED ARTICLES FROM THE FRONT PAGE)
MAY 2016
UPDATE
Ronald Reagan Equestrian Campground (RREC)
We are very pleased to let you know that great progress is being made towards the development of the Ronald Reagan Equestrian Campground at Malibu Creek State Park. Corral 36 members Kimberly Gustafson and Ruth Gerson have been working on marketing, social media, and a campaign for raising support for the campground. The project is sponsored by REC (Recreation & Equestrian Coalition), and Corral 36 is a major supporter. The campground site is planned for a portion of President Reagan's former ranch, Yearling Row. A website and Facebook page will be launched in the next few weeks where there will be more information about the campground and its history. There will also be the ability to sign a petition to support the development, to send a personal letter of support, and to make a tax deductible donation if desired. For more information or to get involved, please use the contact information below.
Thank you,
RREC Committee
[email protected]
Phone: (818) 991-1236
PO Box 245, Agoura, CA 91376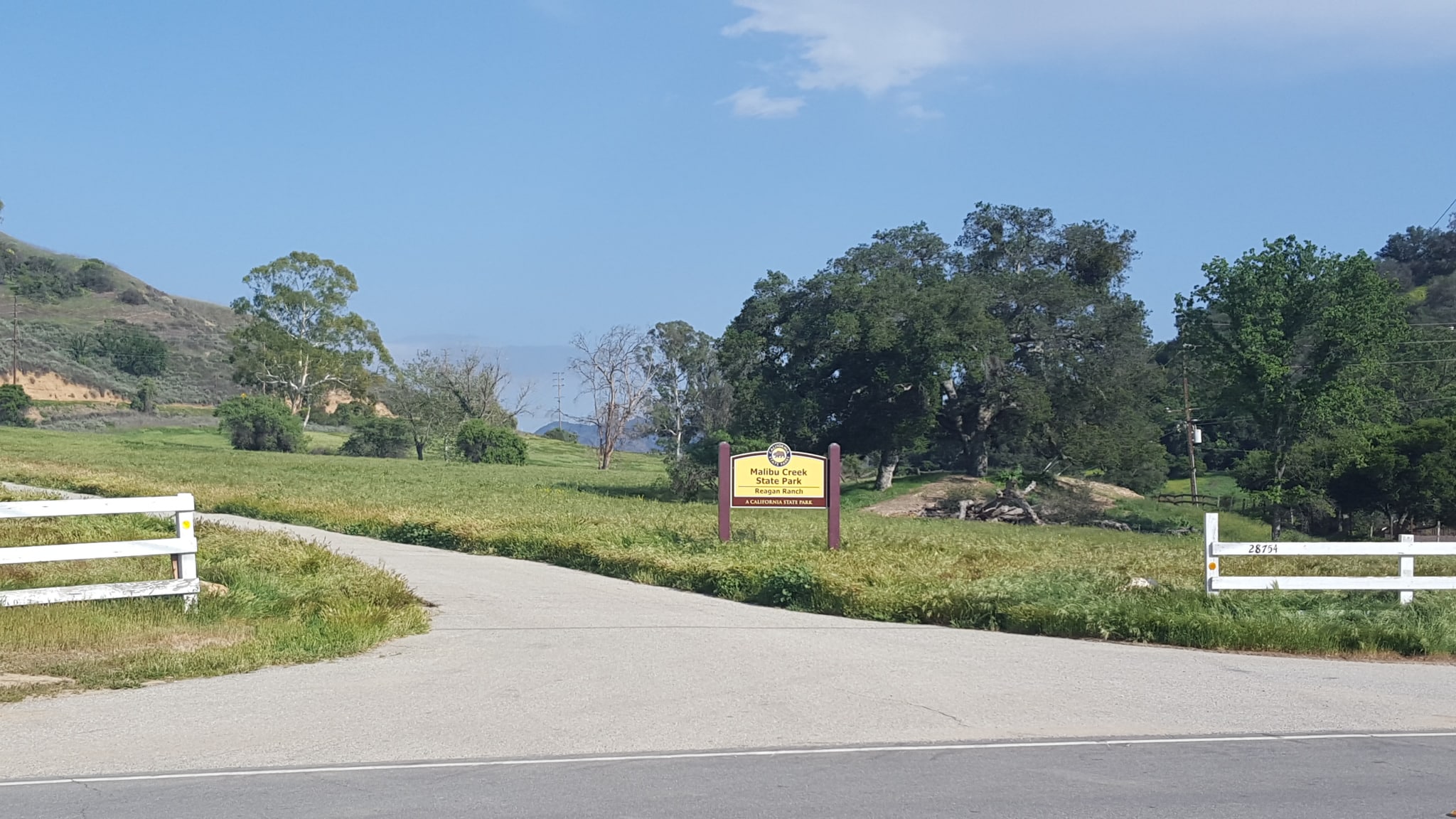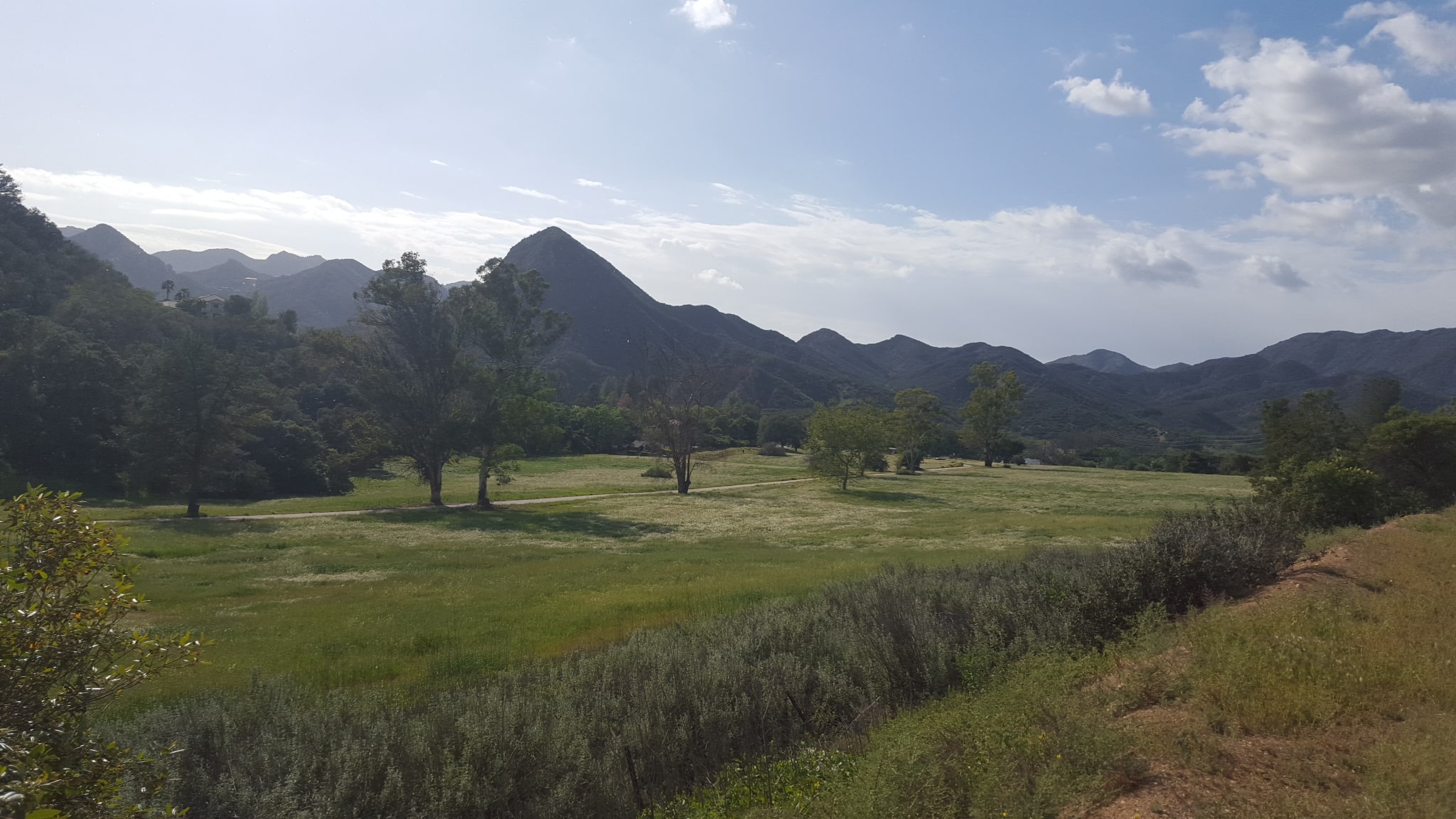 APRIL 2016
In Memoriam – Mary Kaufman
Corral 54 President, Chatsworth, California
ETI members are mourning the loss of Chatsworth equestrian community leader Mary Kaufman, who passed away unexpectedly on the second anniversary of the death of her favorite horse, Ace. She was a longtime president of ETI Corral 54, an equestrian organization devoted to trail rides and horsemanship.
Mary also served of the board of the Chatsworth Neighborhood Council and was chair of the equestrian committee and chief organizer of the Council's annual Day of the Horse festival.
Kaufman was appointed by Councilman Mitch Englander to the city's Equestrian Advisory Committee and was active with the West Valley Volunteer Mounted Patrol.
She hosted Mayors Eric Garcetti and Antonio Villaraigosa, and Council Members Greig Smith and Mitch Englander and other dignitaries on horseback tours of Chatsworth's hills and trails, promoting the need to preserve the rural environment.
A native of Oakland, and formerly a resident of Calabasas, Kaufman moved to Chatsworth. She bought and remodeled a ranch on Chatsworth Street where she kept her horses: Oscar, a Palomino Quarter Horse; DeOsa, a bay Peruvian Paso; and Raven, a black Tennessee Walker. Her dogs were Winston and Merlin. After all the remodeling was done on her ranch in 2012, Kaufman said she loved being able to stand on the rear deck and look out on the back yard with her horses and dogs.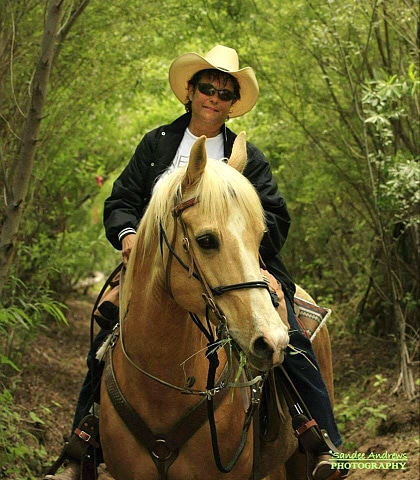 "This is all I need. It's all here in front of me. I never have to leave."
Among her survivors are her daughter, a granddaughter, grandson and sister.
There will be a Celebration of Life for Mary Kaufman on April 9 from 3-6 p.m. at the Chatsworth Acre in Chatsworth Park South, 22360 Devonshire St., Chatsworth – The west end of Devonshire St. From the 118 Freeway, exit Topanga Canyon Blvd. and go south to Devonshire and turn right and go to the end into the park. From the 101 Freeway, exit Topanga Canyon Blvd., go north on Topanga to Devonshire, turn left and go to the end of the road into the park.
In lieu of flowers you are asked to make a donation to the Chatsworth Historical Society, or a charity of your choice.
Article based on a post by Saul Daniels
facebook.com/MyChatsworth