ETI National Convention 2022
ETI Convention and Horse Show is on!  Join us July 29 – 31, 2022 at the Los Angeles Equestrian Center.  Convention docs are here.
To enter online, click here!  For Convention packet, click here!  For Convention contest or Vendor application, click here!
Convention is being managed by Southwest Show Management.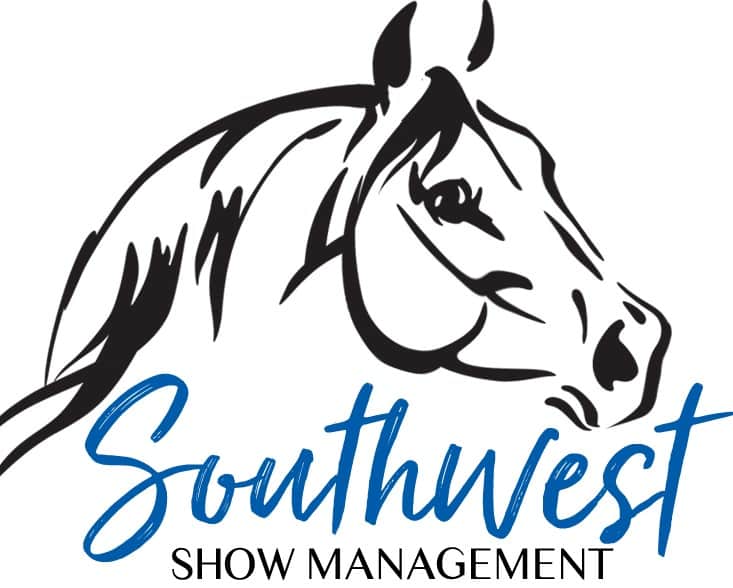 The ETI National Horse Show and Convention is the largest of all ETI events. It runs for three days and is hosted at a dignified horse show location. We feature events for several disciplines at our convention including: English (hunters and jumpers), Western, Walk/trot (English and Western), Showmanship, Halter, Dressage, Trail, Gymkhana, Reining, Ranch Horse, and Driving. We are open to all ages and levels of expertise.
The Convention also holds other exciting events including: vendor spots, chili cook-off, silent auction, website competition, photo competition, newsletter competition, best barn decoration, and raffles.
The ETI Convention is three days of pure fun! Whether you're a participant, or cheering from the audience, there is something for everyone at the ETI National Horse Show and Convention!