32nd Annual Spring Ride 2018
by Kelli Land, Corral 12
This year's ETI Spring Ride will be in Lockwood Valley near Frazier Park June 3-9, 2018. Lockwood Valley is an approximately 1.5-hour drive from the Los Angeles area. ETI's fabulous, all-volunteer cook crew will prepare delicious meals (breakfast, a variety of lunch fixin's, dinner, and dessert). Our trail boss will lead us on 4 days of 4-6-hour wagon-wheel rides through the valley and mountain trails. We will enjoy lunch on trail.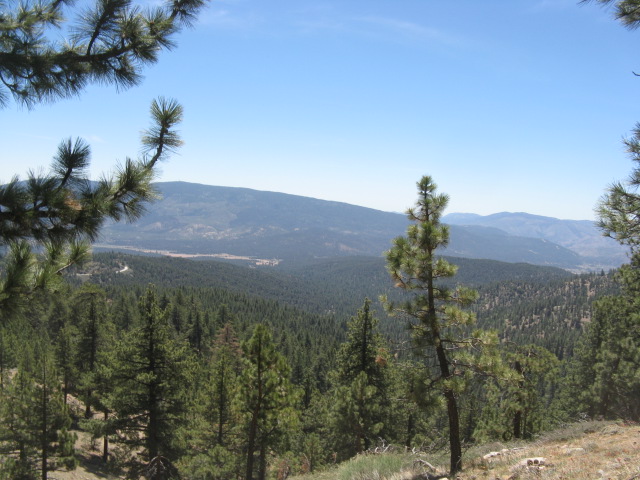 In camp, our equine pals will stay in your portable or electric corral or can be tied to or between trailers. Camp sites do not have electricity; however, there will be showers and toilets nearby for those not self-contained. Riders will have plenty of time for rest and social time with other riders. Midweek we will have a day of rest when riders can explore the nearby towns of Frazier Park (there is a cool little Ridge Route Historical Society museum), Lebec, (Fort Tejon State Historical Park), hike, visit, or sleep in. Get back in time for lunch and the always-rambunctious corn hole tournament.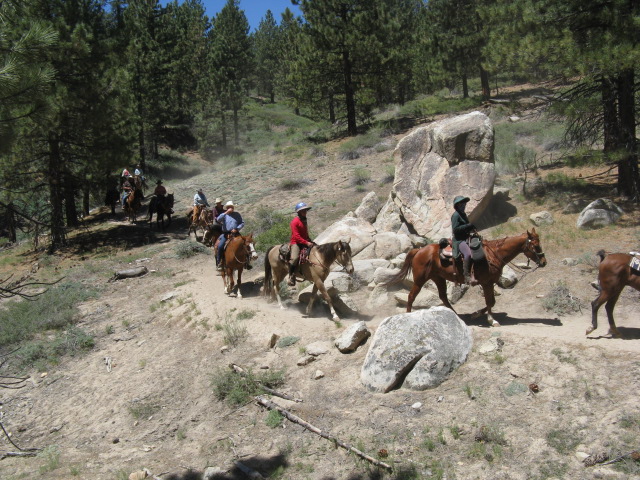 We will ride trails and dirt roads through valleys, meadows, and mountains with views of abundant wildlife, wildflowers, and spectacular views of the valley. Never seen a bright red, waxy-looking snow flower? We've seen them up there during Spring Ride!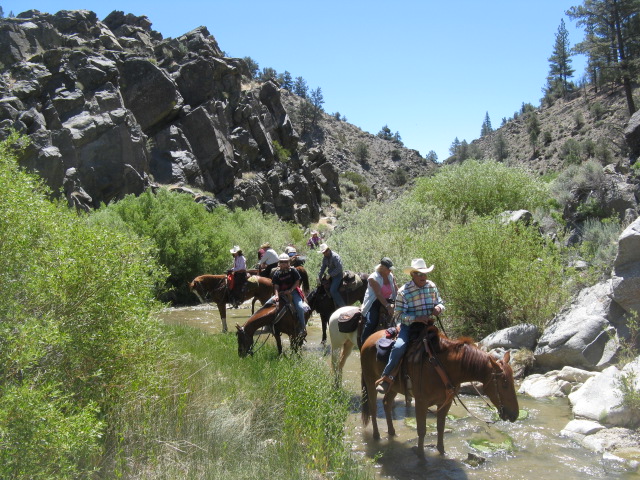 Save the dates! Join ETI's 32nd Annual Spring Ride and enjoy the wonders of the Lockwood Valley area. Look for the application in the March issue of this magazine! For more information, contact Kelli Land horseqrtrs@yahoo.com or Jeanie Gonzalez gilnjean@pacbell.net
See you there.
Contact Kelli Land at 818-472-2043 (cell) or email: horseqrtrs@yahoo.com.
Download and print your 2018 Lockwood  Valley, Frazier Park application and waiver forms HERE.